News
Please be noticed that our shop will have special arrangement during Chinese New Year.
Our holiday will be started on 30th Jan to 9th Feb, namely our shop will be opened on 10th Feb.
During holiday, customers with enquiries can still contact us through E-mail (enquiry@diamonodc.com.hk).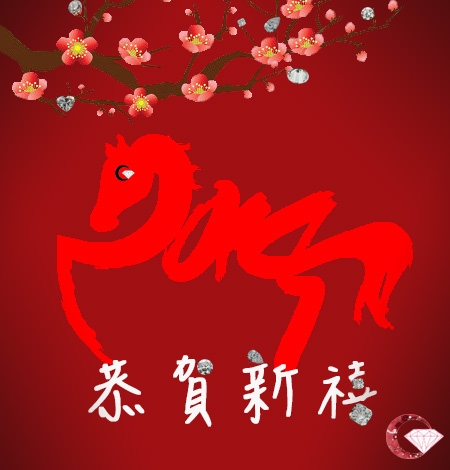 Happy Chinese New Year!
With Best Regards
DiamondC.com.hk