News
Hong Kong International Jewelry Manufacturer's Show 2013 was ended in a satisfactory way. A number of special products were showed in the fair, and received many feedbacks from valued customers.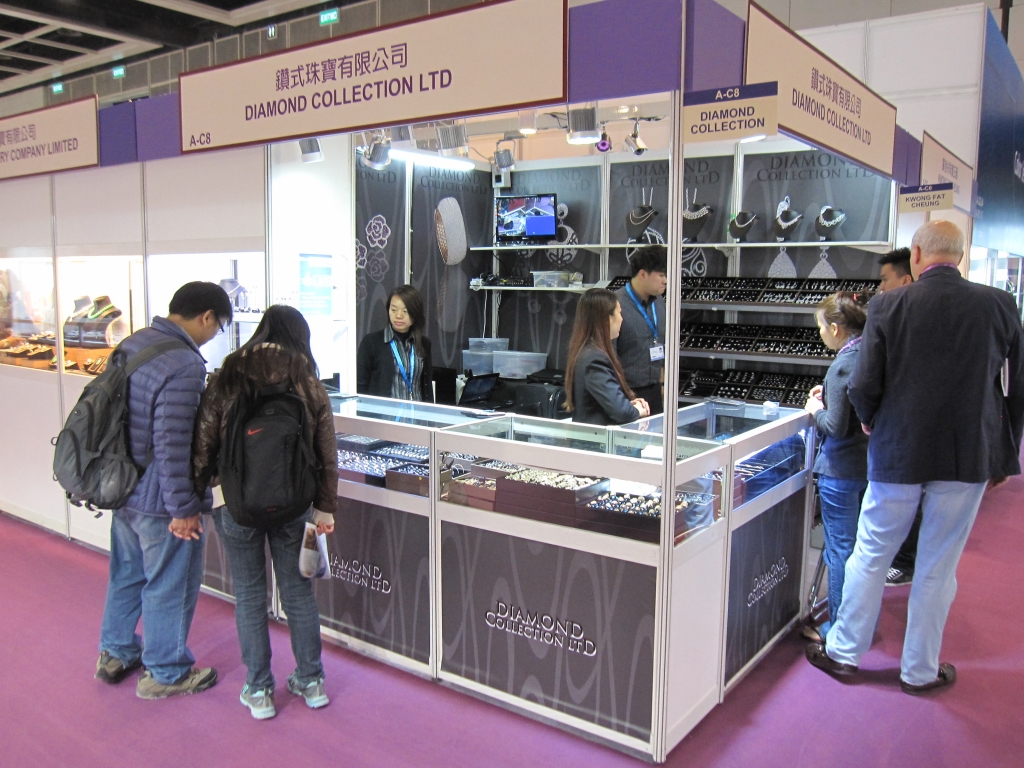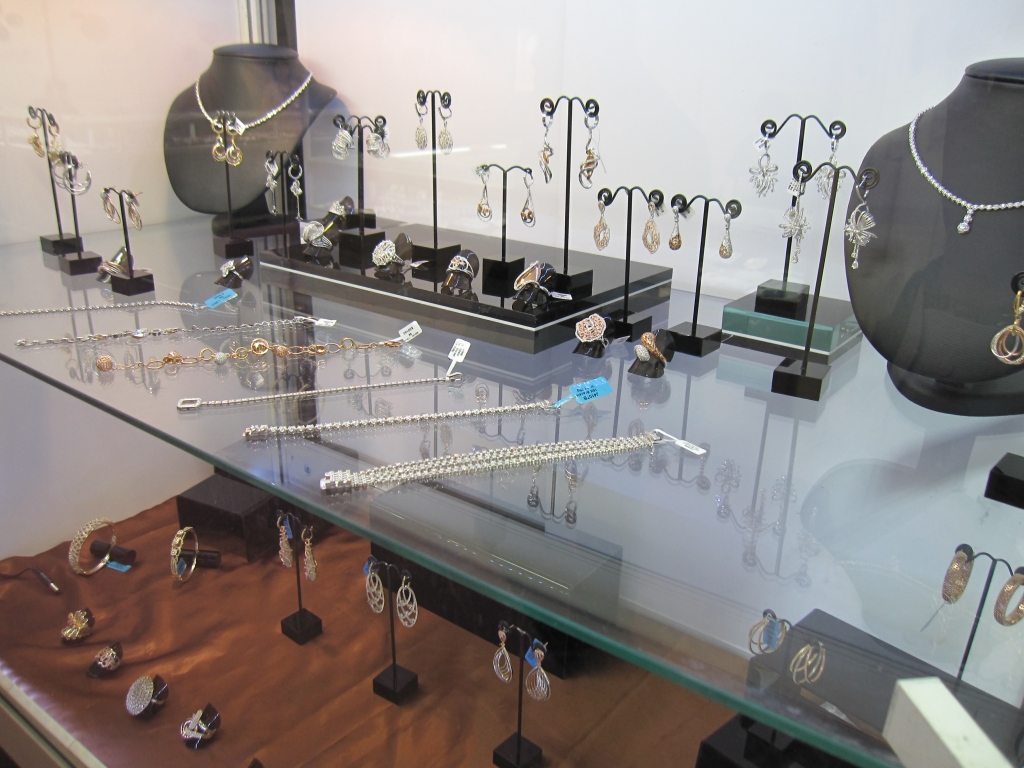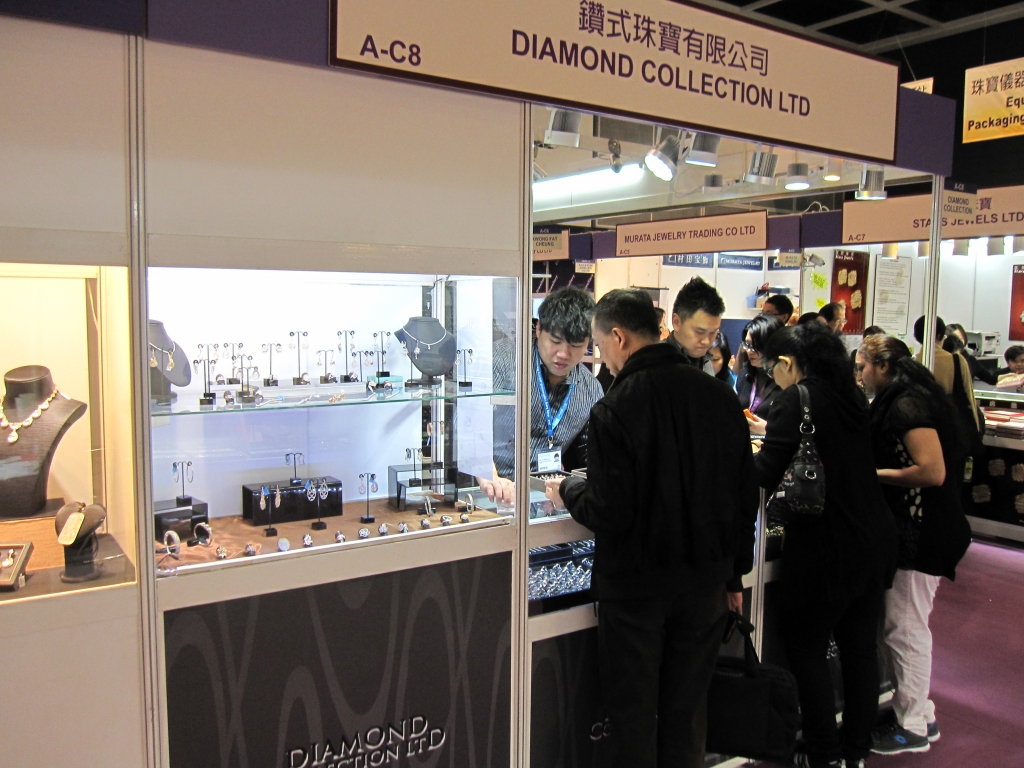 Your precious feedback will enable us to do even better.
If you missed this chance, you can also go to our website diamondc.com.hk
Welcome to contact us with any enquiry.
DiamondC.com.hk