News
DiamondC.com.hk's facebook Fanpage is set. It would provide efficient way for communication and status update.
Also,please feel free to feedback and comment on our facebook. Your precious feedback and comment will enable our service being even better.
Moreover, once you "LIKE" our DiamondC.com.hk fanpage, we would provide a free gift to you!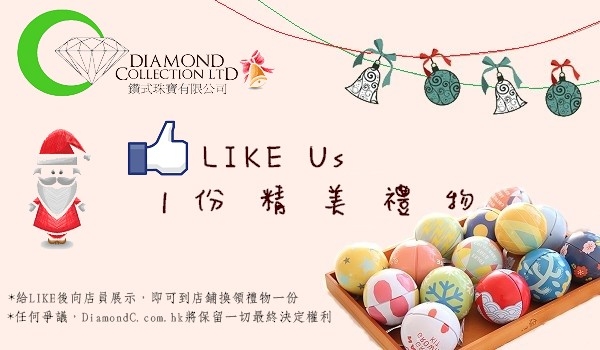 Thank you for supporting!
DiamondC.com.hk reserves the right of final decision in case of any dispute arising from this promotion.